EMS Protocol
YOUR DIGITAL EMERGENCY REPORT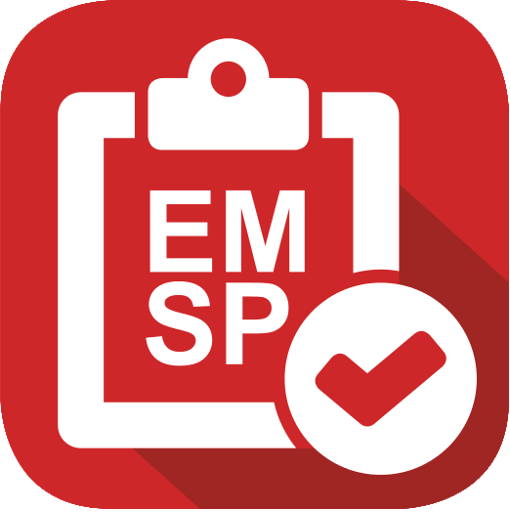 Our society is changing. The accurate and complete documentation of important data - especially in the healthcare sector - is essential. Rescue services are an important link in this chain. The application "EMS protocol" is specially designed for Android tablets and allows efficient logging of emergency operations and secondary relocations.
The app "EMS protocol" is a safe and practical application in rescue operation. Elaborate handwritten documentation is eliminated.
Key Features

International standards
Logging according to international standards (ABC, SAMPLE)

Digital output format
Benefit from uniquely readable data and paperless archiving.
Usability
Intuitive operation and a wide range of available hardware. Use the tablet that suits you.

Security
Greater security of your reports through symmetric 256-bit AES encryption
Central configuration
Administration of medication lists, infusions and other settings via the web interface. You do not need additional hardware.

Easy Setup
Easy installation of the app by confirming your e-mail address. Test the app without obligation.
Software for professional reporting
EMS protocol is specifically designed for Android tablets and allows efficient logging of emergency operations, secondary relocation and patient transport. Optimize the documentation of your operations with the latest technology and save time and money.
Our customers
We enable our customers a simple and high-performance reporting. Read what our customers say ...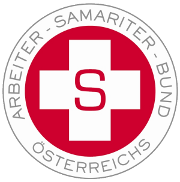 Arbeiter-Samariter-Bund Feldkirch
For more than a year, the FIMA IT "EMS protocol" app has been used on our emergency vehicles and more than 10,000 missions have been logged. The simple installation and the very good hardware specifications, as well as the intuitive operation were the decisive arguments for us to introduce the app. As one of the first customers we are in constant contact with FIMA IT and can rely on an innovative and fast service. A product that convinces with its logical structure, simple prerequisites and clear cost management, and facilitates work in the daily rescue service using the latest methods of electronic data collection.
Contact
FIMA IT GmbH
In der Breite 8, 6830 Rankweil, Austria

office@fimait.com
www.fimait.com

Follow us on